My name is Kobie van Rensburg and I am a  Cape Town-based Family and Wedding Photographer. I have a passion for people, photography, and natural light. Affordable prices and a unique style. With a hint of sparkle.
Well heeey! I am so stoked to have you over. Allow me to introduce myself. 
My name is Kobie van Rensburg. I love photography. And people. And all things pretty.  I'd love to say that the name Sparkle Photography originated from my sparkling personality, but that wouldn't exactly be true. Sparkle Photography was actually birthed from a blog my best friend and I had; just over ten years ago.
I am based in the beautiful Northern Suburbs of Cape Town. My family and I moved here in 2021 and man, it still feels so unreal sometimes.  There are so many breathtaking locations in this part of the world.
Photography opens your heart and eyes to something so much more than just beauty. I'm a strong believer that it is indeed a form of art and treasure. Moments that are captured forever.
I love to photograph raw, authentic memories.
Weddings are my favourite.  I think it is the different photo opportunities as well as the total beauty of the day. Not just the dress, the décor, but the emotional and symbolic beauty too.
I am a Brackenfell-based photographer but do love to travel! I've had many expeditions to the Garden Route and Eastern Cape.
A lot of my work can be viewed on my Instagram feed. I've been published in Real Weddings Magazine, Majestic Weddings Magazine, and on the Mooi Troues Blog. I've also won a Portrait competition by Tamron South Africa. A photograph where a father is waiting for his daughter to arrive to walk her down the isle.
Thank you for popping in! I look forward to working with you in the future.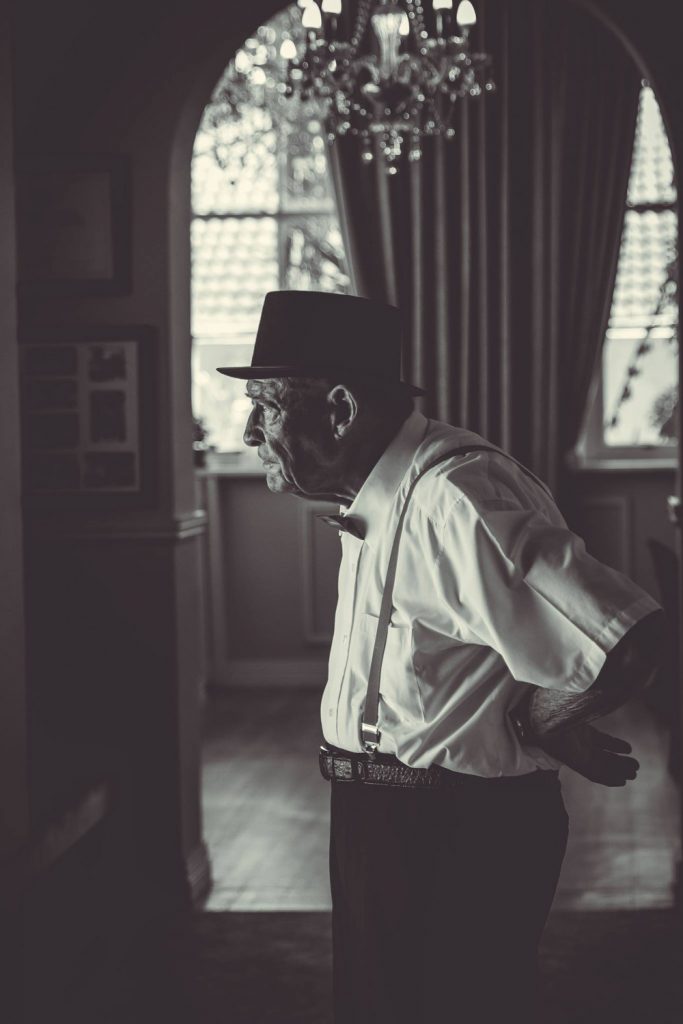 Hosted by @cyberdevs